Castagnaro Parking is a private, family run camping site, which enjoys all the features of a holiday base and has everything for travelers of 'Plein Air', whether they want to stay for a short break or a longer stay. At the moment, "Castagnaro Parking" is the only active campsite in the city of Naples. It has an area of around 10,000 square metres, is fenced and secure, and is located between the two cities of Pozzuoli and Quarto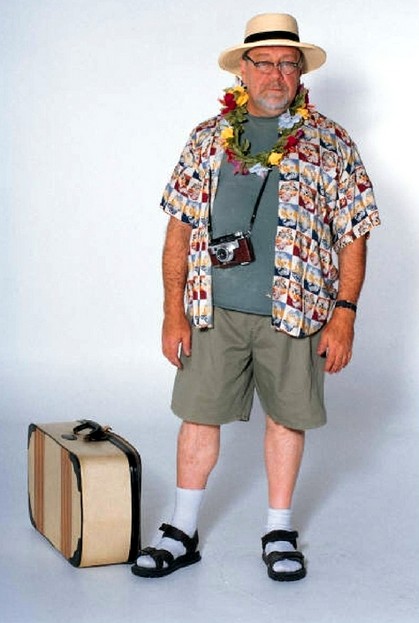 (in the Phleagrean Fields), close to two metro stations, from which you can easily reach all the tourist attractions of the Gulf of Naples: the historic centre in 25 minutes, Sorrento and the Royal Palace of Caserta in around an hour, the ancient cities of Pompeii and Herculaneum in 50 minutes, from Pozzuoli you can take a trip to the islands of Ischia and Procida, or to Capri from Beverello at the port of Naples. Its location at the foot of the hilly environmental park of Monte S. Angelo in "Montagna Spaccata" (The so-called Split Mountain is a cut made by the ancient Romans into the wall of a hill to create a passageway road) provides serenity and tranquility. From the nearby road (200 metres), you can take advantage of the many shops in the area.
Our business, as well as stop and custody of vehicles, is characterized, in Italy, for the recognized ability to provide a tourist service from the first meeting.
We have studied several itineraries for exploring the city and the many tourist attractions of its gulf for those who are traveling to Naples for the first time, and can provide information, schedules, routes, and maps. But for those who are returning to our city, we can introduce you to "the other Naples", away from the well-trodden paths of the tourist.
For those who prefer to relax in the comfort of a guide, to see above, below and all around Naples, we suggest you use one of our organized programs, arranged by Camperbus.

The Camperbus formula is a convenient and enjoyable way to learn about Naples and the tourist attractions around its bay. The Camperbus is an 'all inclusive' service of camper + bus + tour guide. The cost of the programs offered are very competitive. They can easily compare with those of using public transport, but with the bonus of easy movement and the constant presence of a tour guide, who will accompany you throughout the course of the excursion program.